Frequently asked questions
Any!  We are particularly trained in helping with difficult problems that conventional medicine cannot solve, despite them subjecting you to numerous tests.  We are the team to see if you have heard "we can't find a cause for your symptoms/everything is normal/we've ruled out anything serious/it's in your head/there's nothing wrong with you/just get on with your life" yet you and we know there is definitely something wrong! You are not alone; this is very common.  We are also here for you if you are fed up with just being given another medication.
Conventional doctors are only able to offer conventional tests and therapies.  These tests and therapies cannot detect and treat hormonal and metabolic imbalances, nutritional deficiencies, hidden infections, environmental toxins and chemicals, and food or other allergies. In addition, we are able to offer gene testing to individualise your therapies.
The total number and frequency of appointments will depend on the nature and extent of your symptoms/illness and number and severity of co-existing medical problems. Most patients see marked improvement after 2-3 visits or around 3 months. Patients with severe medical problems, e.g. severe toxicity/poor lifestyle/severe stress or autoimmune problems such as thyroid disease or symptoms from cancer or its treatment will most likely take longer than 3 months, but not usually more than 4-5 appointments or 5-6 months.
Absolutely. Most of our patients live outside of Timaru and New Zealand. We offer on-line skype, telephone/face-time or in-clinic consultations for both the initial and follow-up appointments.
Dr Chandler is able to manage most General Practice (Primary Care) problems. However, you need to retain your GP (primary care doctor) for routine screening visits, e.g. cervical smears, arranging mammograms, prostate exams, etc. and also for acute or emergency medical problems requiring immediate care or hospitalisation, e.g. acute flu, broken bones, eye injuries etc.
It is essential that you bring all your medicines, over-the-counter medications, supplements and smoothie powders in their original containers if possible. Old medical records are also very helpful, but must be sent prior to the appointment so that we can be fully informed and help you make the most of your appointment. Please contact us if you are uncertain what information to bring.
We cannot guarantee this but we will provide you with all the information you need to submit a claim.  Most health insurance covers appointments with General and Specialist Doctors but we recommend you seek pre-approval.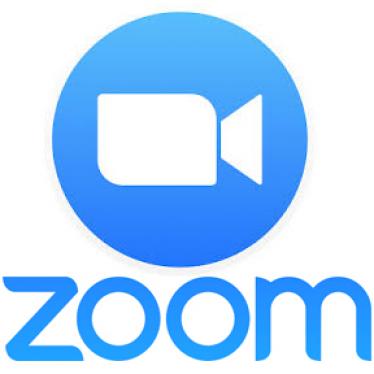 Email or call 0508 4 WELLNESS
to arrange your video consult with Dr Wellness.