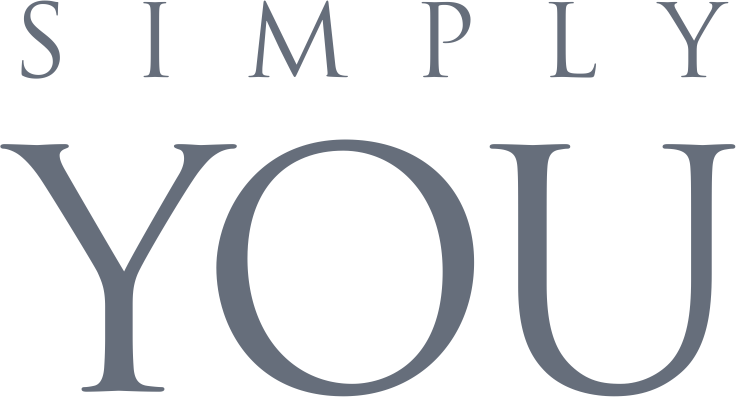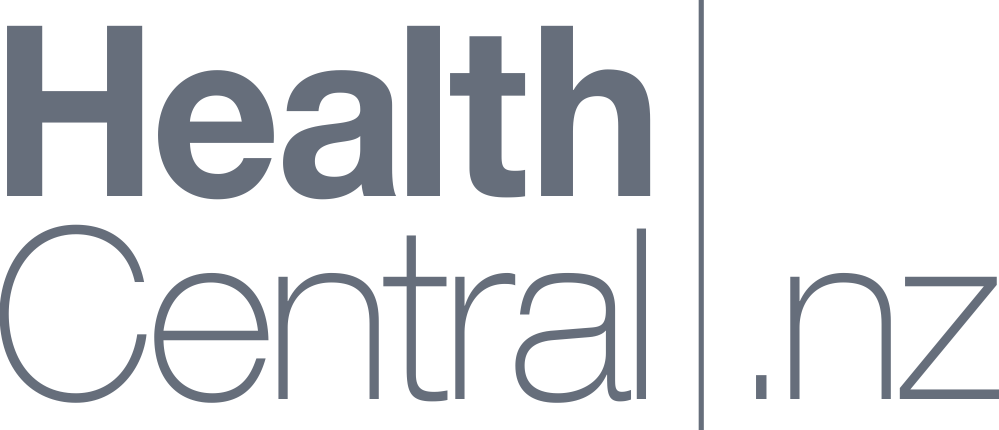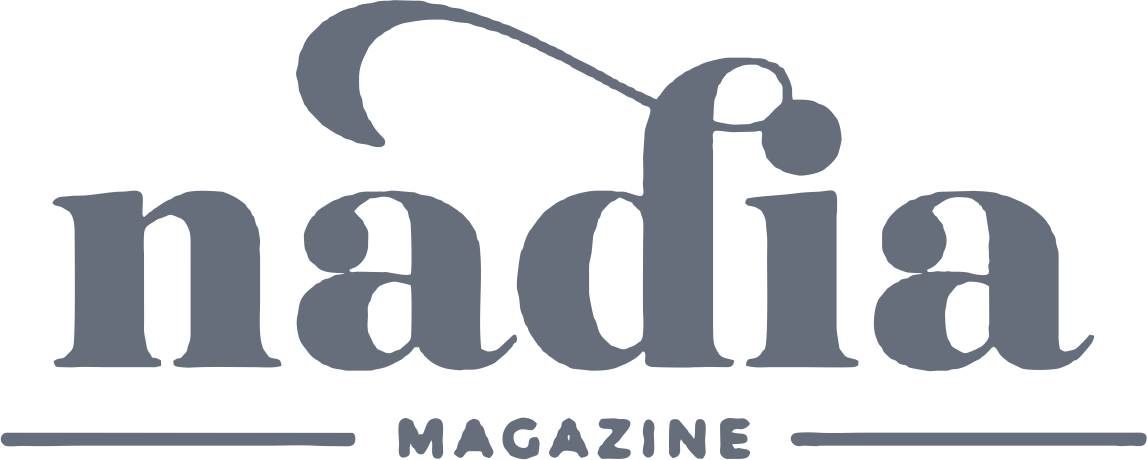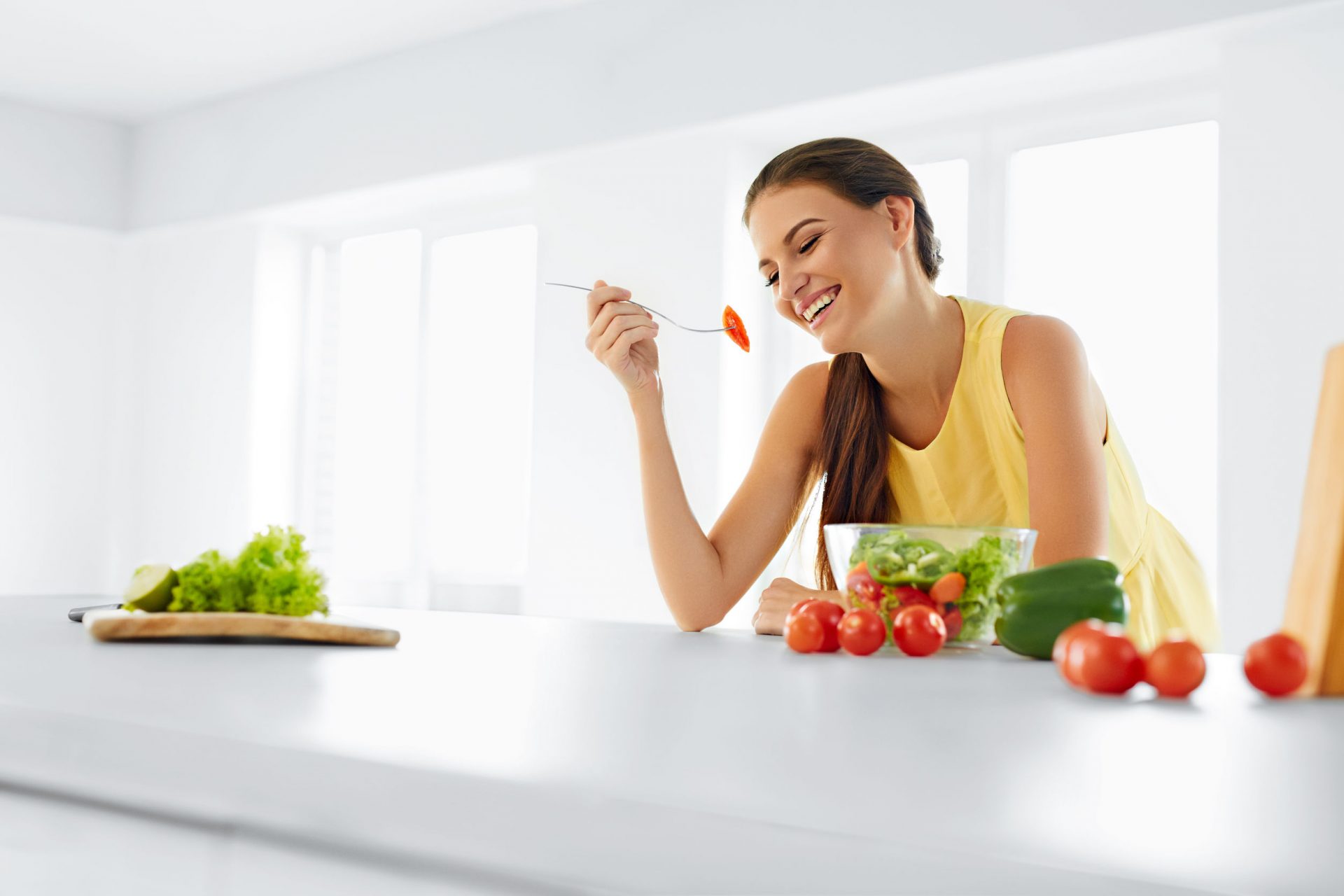 GUIDING YOUR
AWARENESS
Guiding your awareness of health as a positive vitality not merely the absence of disease and emphasising the enhancement of vigorous health.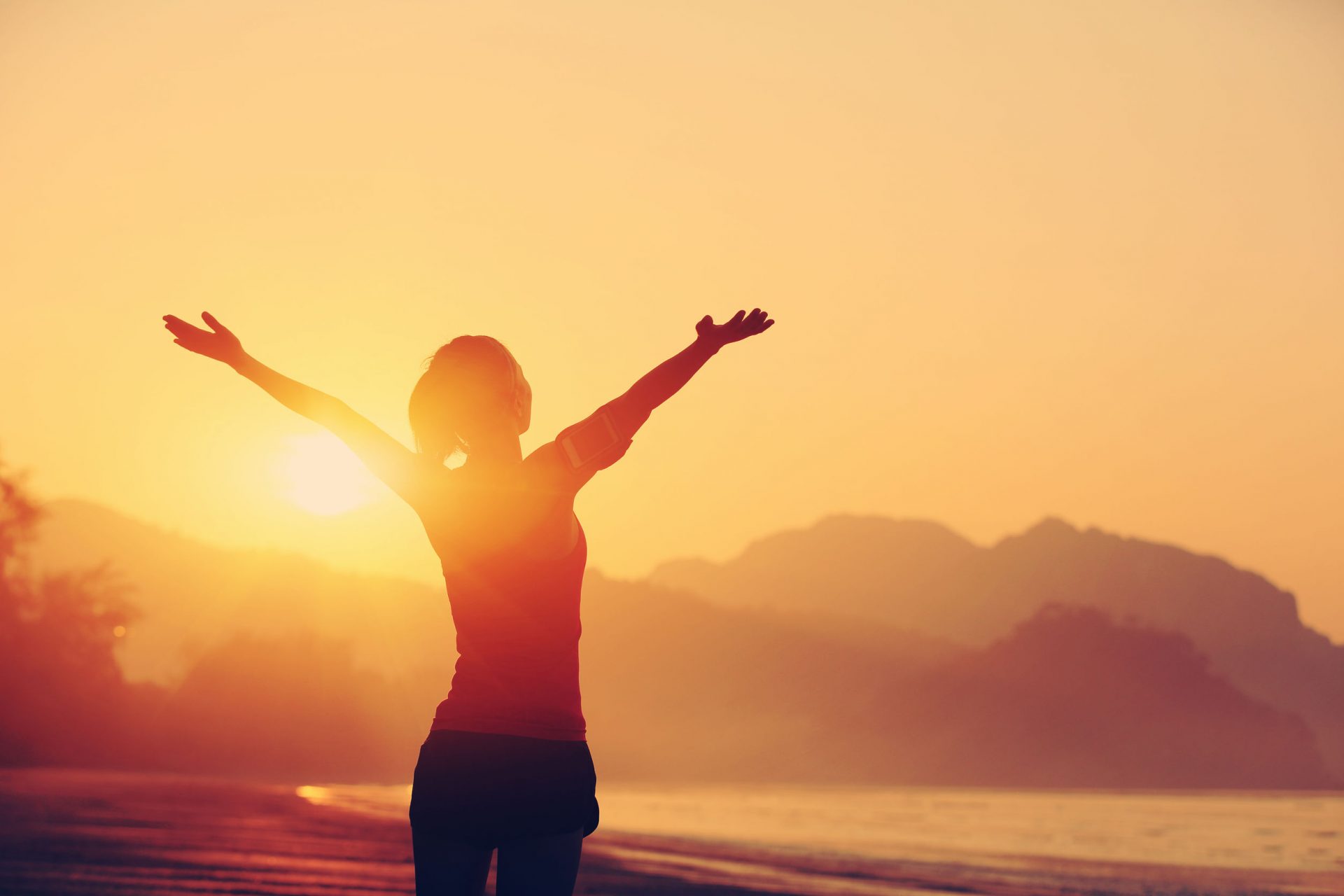 DYNAMIC BALANCE
Searching for a dynamic balance between your internal and external body, mind, and spirit.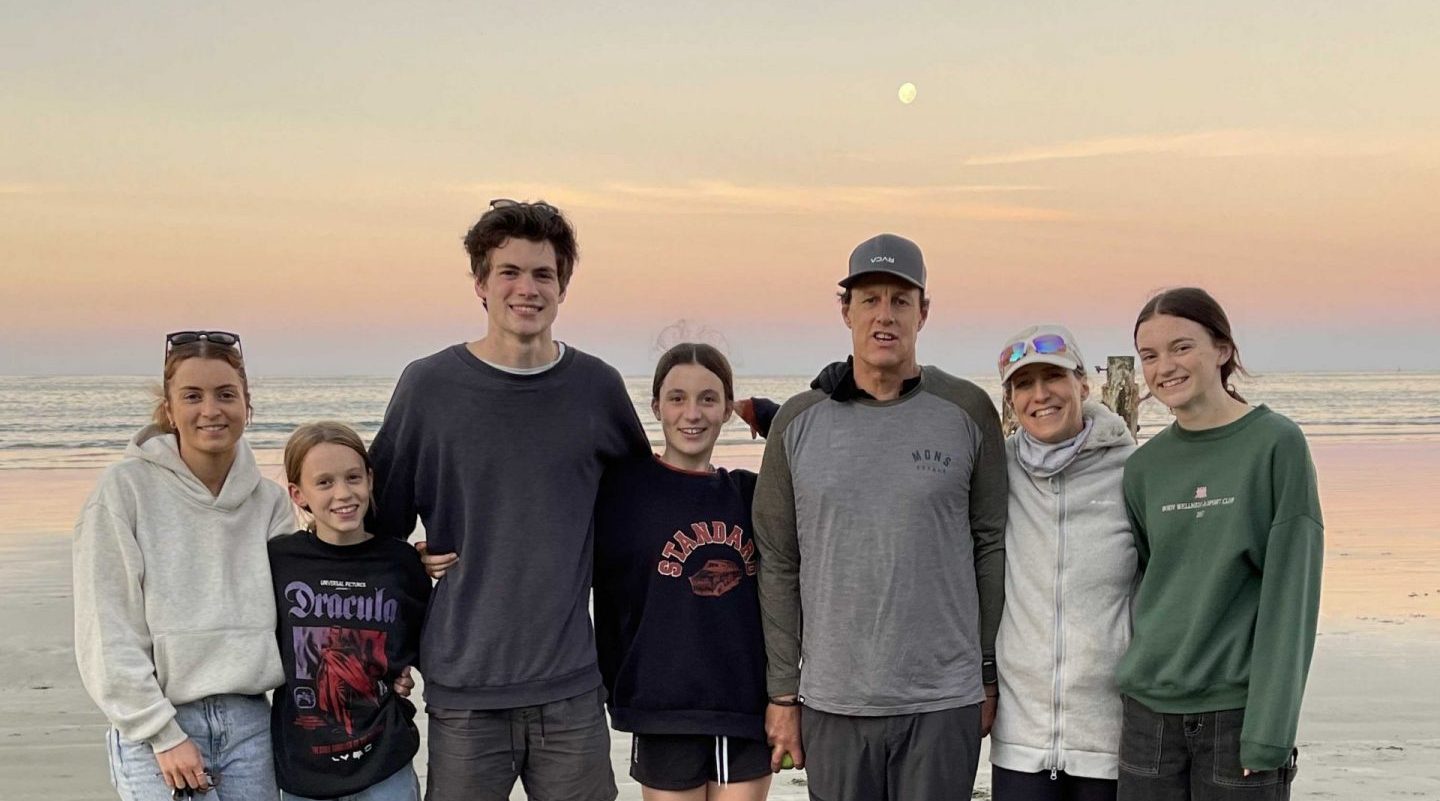 FOCUSING ON THE
WHOLE PERSON
Using a patient-centered rather than a disease-centered approach that focuses on the whole person, and is respectful of and responsive to your individual preferences, needs, and values.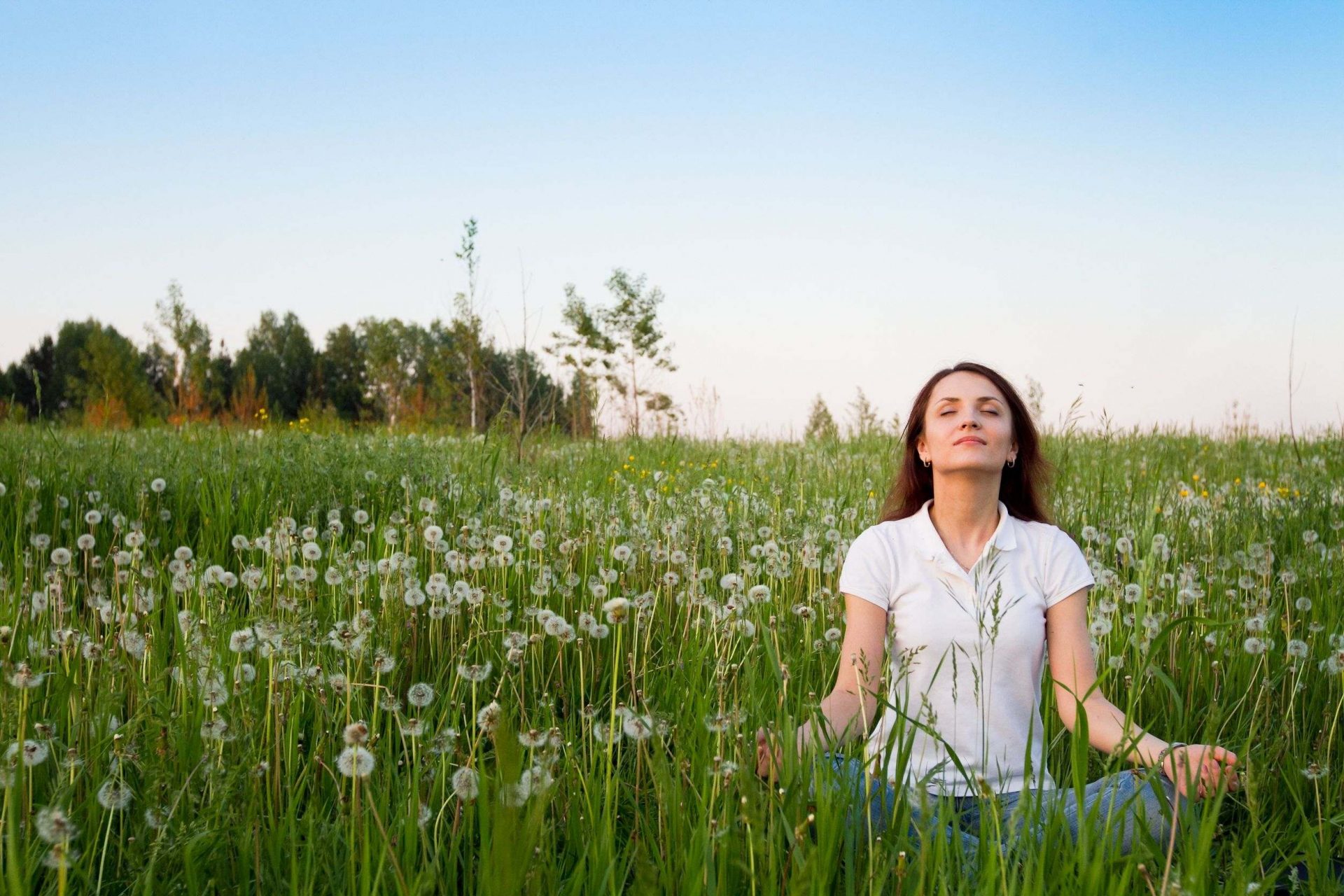 ENHANCING YOUR
HEALTH SPAN
Enhancing your 'health span', not just your life span, by promoting organ reserve, optimal health and well-being.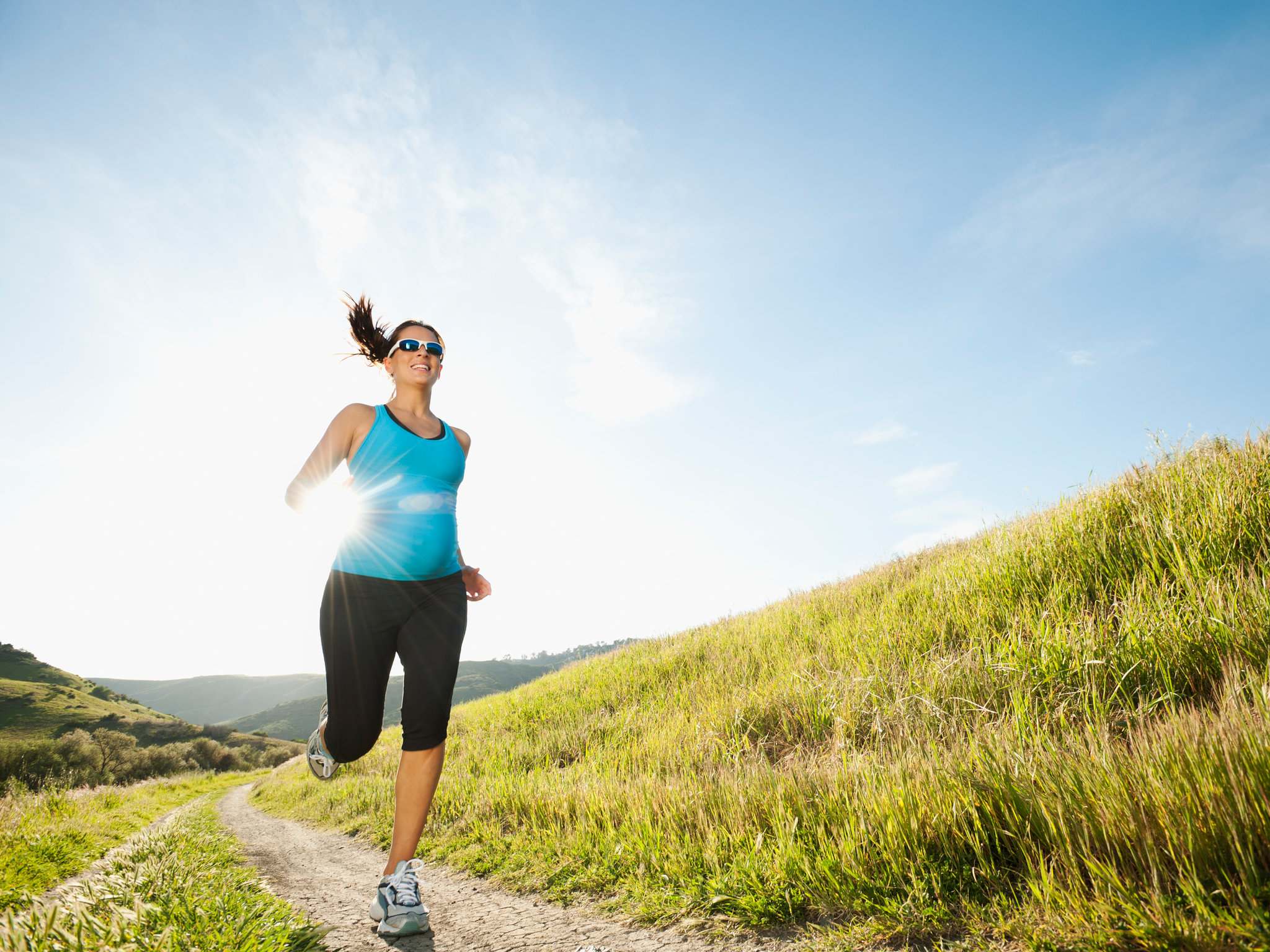 NUTRITIONAL
DEFICIENCIES
Detecting nutritional deficiencies, imbalances, or the presence of environmental toxins in the body that can result in illness, disease or athlete performance impairment.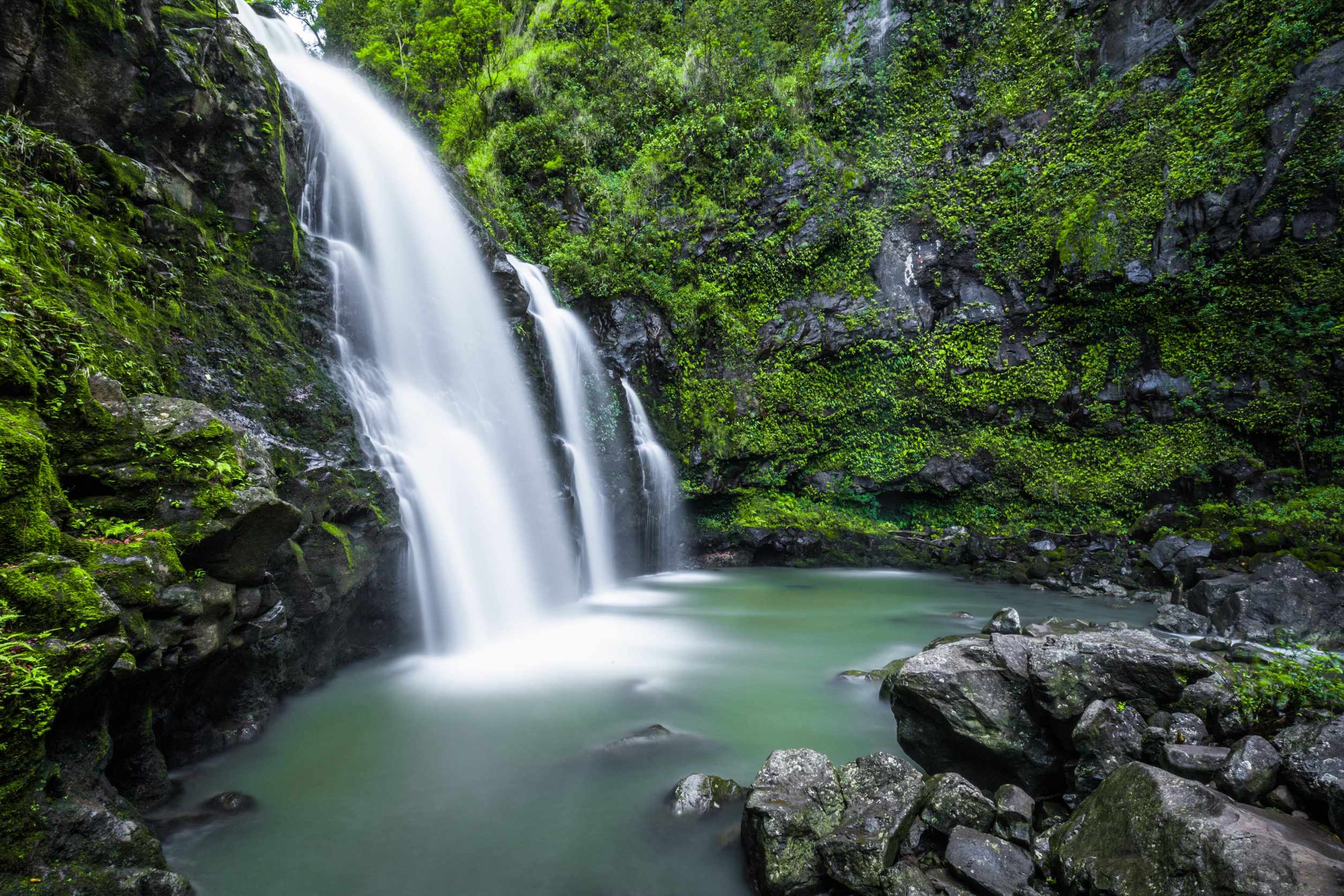 OPTIMAL HEALTH
AND HEALING
Making use of all appropriate therapeutic and lifestyle approaches, healthcare professionals and disciplines to help you achieve optimal health and healing.
Email or call 0508 4 WELLNESS to arrange your video consult with Dr Wellness.